It takes an average of 10 seconds for consumers to form an opinion of a company.
Having a quality brand matters way more than you think.
Make sure your business isn't missing out.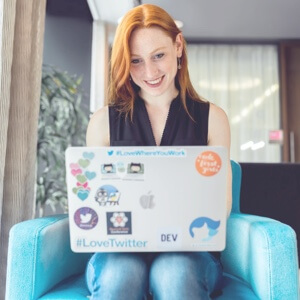 Today, over 50% of the world's population is on social media. That's more than 4 billion people!
of people Research a business online before buying anything.
If you're looking to expand your business, social media marketing is a must.
We help make business stand out, with innovative campaigns that actually engage.
We're a practical team of digital marketing experts with a focus on the everyday essentials.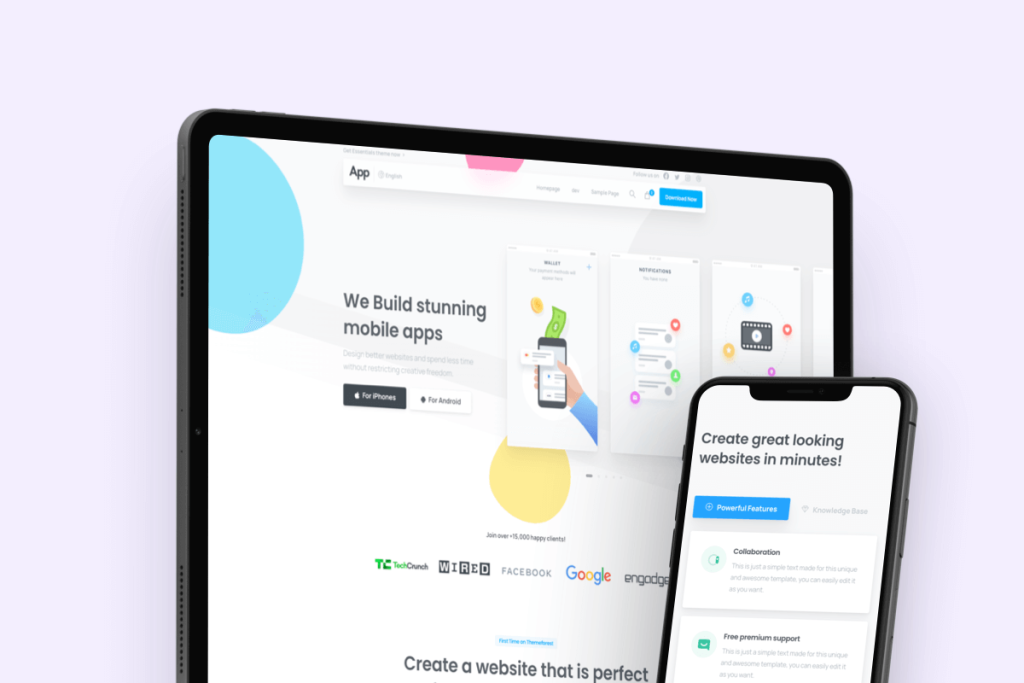 To help drive success for start up, small & medium sized businesses through affordable yet efficient digital marketing solutions.